Hi! Our names are Jason Chooi and Grace Ling.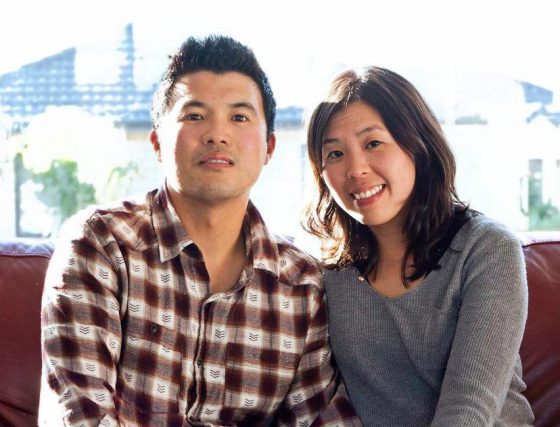 Thanks for your interest in Tara Road Pharmacy.
We've been a couple since pharmacy school at Otago University, how cute is that?!
We both graduated as pharmacists in 2001/2002 and since then we have worked in pharmacies in England (The Royal Bournemouth Hospital, Dorset), Auckland, Hamilton, Te Puke and Tauranga.
We settled in Tauranga 2007 and we loooove living here.
We have been wanting to open our own pharmacy for  along time and we're so happy to be able to do so here in Pyes Pa in November 2015. Yay!
We own 3 pharmacies:
Pyes Pa Pharmacy (opened xx 2017)
Lakes Pharmacy (opened April 2018)
Tara Road Pharmacy (opening Jun 2019)
All pharmacies will tell you that they emphasise customers and patients as their priority.
And many of them innovate and make the best use of the latest technology as we do.
But what makes us special is love.
We love helping you. We love to have a bit of fun. And we love to ease your pain, your suffering and get you back on the road to recovery.
We look forward to seeing you soon!
Jason, Grace, April, Shantelle.